What - Why - Benefits - Course Types - Subject Areas
What is online learning?
Online learning gives you the option to learn from a place and at a time that suits you, without having to come along to classes in college. You can schedule it around work, family commitments and hobbies.
Some courses have submission deadlines, but we can be flexible and arrange extensions. We do have two set times of year where courses need to be completed, but you are notified in advance, so you can plan for this.
All you need is internet and access to a PC, laptop or tablet and you're good to go. We do offer some courses in paper format, this will be stated on the course information or you can call us to check if paper option is available.
Most courses are available all year, and we still work over the summer unlike face to face classes.
We also have a dedicated team of administrators and markers who are very friendly and supportive. As an online learning student you are entitled to benefits such as a student card, Office 365, library access.


Why choose Online Learning?
Do you work full time or part time? Are you short of time to commit to a taught class? Not able to travel to college? Struggle finding childcare?
Do you want to build your confidence and get back into education? Do you want to learn something new? Then Online Learning is for you!
Let us come to you via our online Virtual Learning Platforms. We have a wide range of courses, flexible start dates and dedicated staff to help you. Try something new today, apply online and make a start in the virtual world of learning.




Benefits of Online Learning
Wide Range of Subject Areas
Learn at a time and place that suits you
Games and Quizzes
Interactive
Videos
Key facts, further research and reading
Dedicated team to support you
Student Card
Office 365
Library Access


Course Types

Know the course types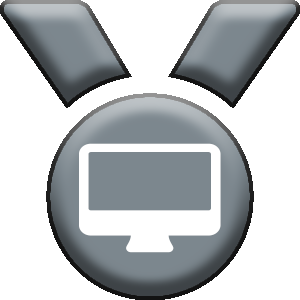 Micro Courses: These auto-marked courses generally take 5 weeks to complete and entitle you to a College certificate online upon successful completion. For individual learners, Micro Courses cost £50*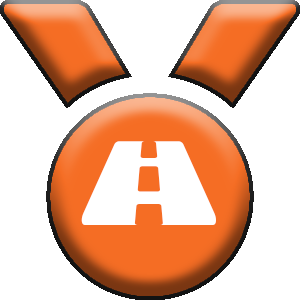 Introductory Courses: These Moodle courses generally require 2 weeks of study but you have up to 9 weeks to complete them, giving you the flexibility to work at your own pace. For Individual learners, Introductory Course cost £50 *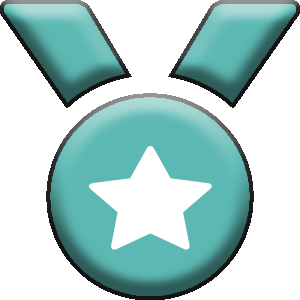 Qualification Courses: These marked courses take 20 weeks to complete and require short essay style answers to allow your assigned marker to identify that you have understood the skills and knowledge to meet the awarding body standards (NCFE or CACHE Level 2 and 3 Certificates), for individual learners, Qualification Courses Level 2 cost £80*, Level 3 cost £120*
*Promotions are available throughout the year. Check our website for up to date prices.
How do I enrol onto a Course?
Head over to the college website to see a full list of online learning courses on offer ALL COURSES
Then it's so simple to enrol, just follow these steps:
Go onto our website and apply for your chosen course.
We will then contact you for payment details and send you through a course enrolment to complete.
Once you have completed your enrolment you will receive instructions and access to your course within a few days