How - What - Subjects - Contact
How can we help employers?

We are aware it can sometimes be difficult to release staff to attend college classes and so therefore some staff may go a good number of years without upskilling or learning new methods that could provide your business with essential improvements in day to day processes.
We offer a wide range of Online Learning courses that are available online or in paper format so that your staff can gain skills or improve their knowledge at a time suitable for you both. Our courses can be accessed by groups, teams and departments within an organisation.
If you would like to enrol a smaller or larger group of employees on any of our courses, or on a number of courses, please contact us as we offer value packages to suit your business needs.


What can we do for you?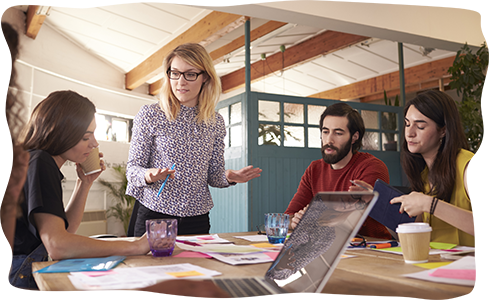 Bespoke packages and costs per learner per course for your employees (depending on learner numbers)
Free and value added courses to suit your business needs
A free consultation to look at your training needs and how West College Scotland can support you with online and blended learning options
A dedicated course area branded with your organisation's logo on our dedicated Virtual Learning Environment Moodle
The creation of customised courses for your organisations, e.g. an induction to your organisation, or skills courses in your area of work (Content to be supplied by the organisation)
The hosting of a dedicated Virtual learning Environment in Moodle for your organisation.
Subject Areas/Employer Types
Below are the subject areas we offer courses in and types of employers we currently work with:


Hover over the images below to see who we have worked with - you can find a full list of courses on the college website ALL COURSES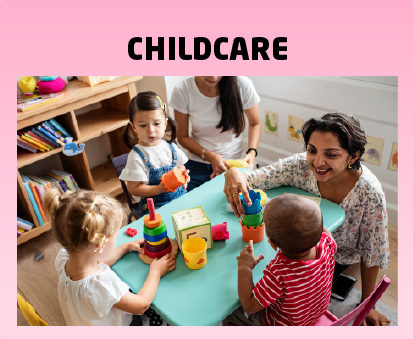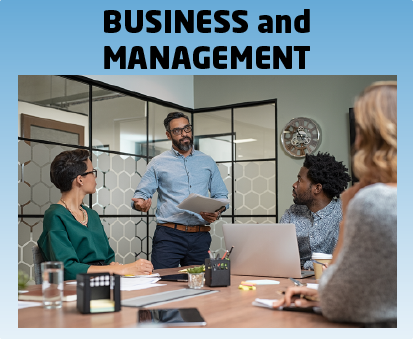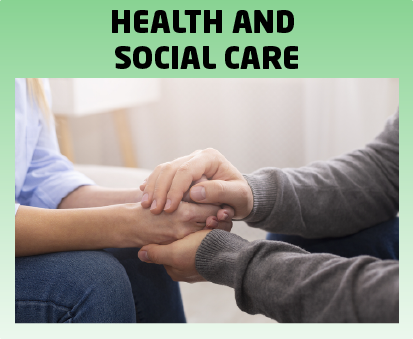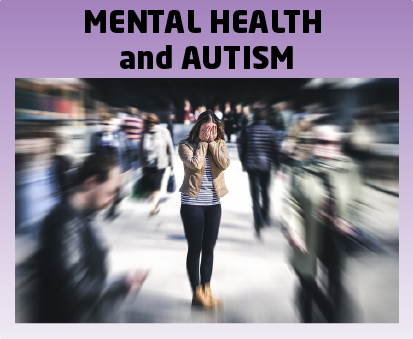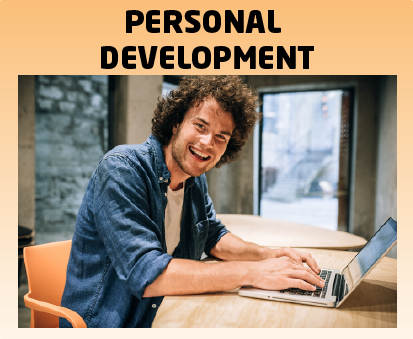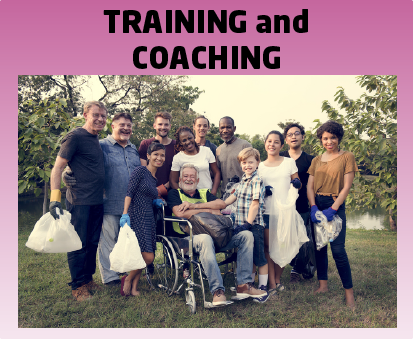 Contact
Please contact tracey.winters@wcs.ac.uk to discuss your training or business needs further. If your business is eligible for Flexible Workforce Development Funding then most of our courses are available. See our page for more information FWDF